Say hello to Xero.
Xero is world-leading online accounting software built for small business.
Get a real-time view of your cashflow. Log in anytime, anywhere to get a real-time view of your cash flow. It's small business accounting software that's simple, smart and occasionally magical.
What gets sync'd?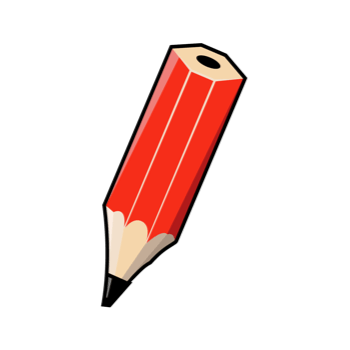 Keeping in sync with your:
Customers
Invoices
Payments
Contacts
Invoices
Payments
Bye bye, repetitive paperwork,
Hello happy accountant
YourTradebase and Xero work in sync. They're made for each other. And made for trades. So you can forget all that copying, pasting and importing – it's all done for you.
With your accounts linked up, you'll have up-to-date books, paperwork-free evenings and lots more time to get on with the job you love.
Ready to get in sync?
No strings. No fuss. No credit card needed.
Everything you need to do your thing