It's Friday, so here is a bit of fun for you!
Should you ever trust someone who does utter the famous words; "trust me, I'm an engineer…'? After these photos we're not so sure!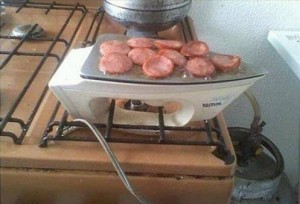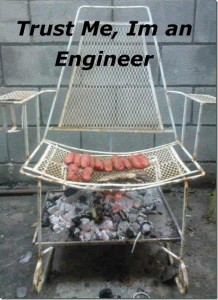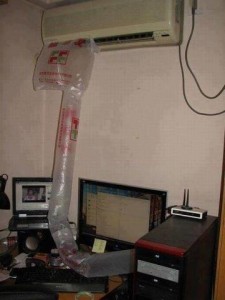 Enjoying this stuff? Find it useful?
Get it straight to your inbox — easy.
We'll send you a new article as soon as it's published.
Just enter your email below.