It's Friday, it's been a short week, so here are some funnies to laugh at.
Here it is, and it's a plumber's special!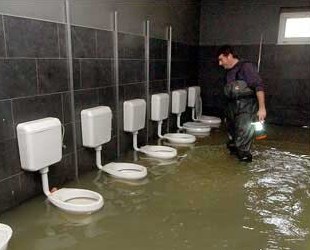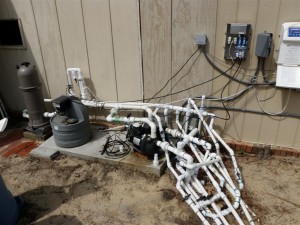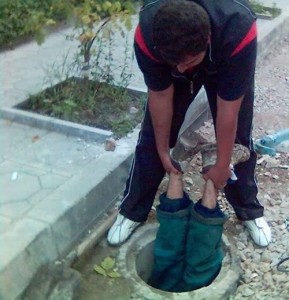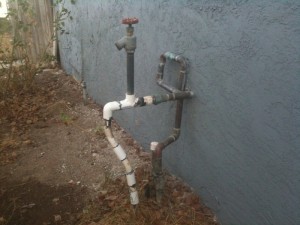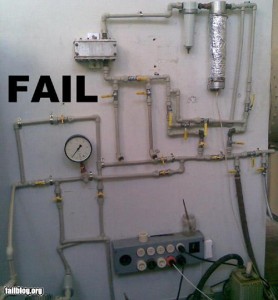 Have you ever been up to your knees in it?
Enjoying this stuff? Find it useful?
Get it straight to your inbox — easy.
We'll send you a new article as soon as it's published.
Just enter your email below.