Need a refresher on the key points of a plumbers' invoice?
You've come to the right place!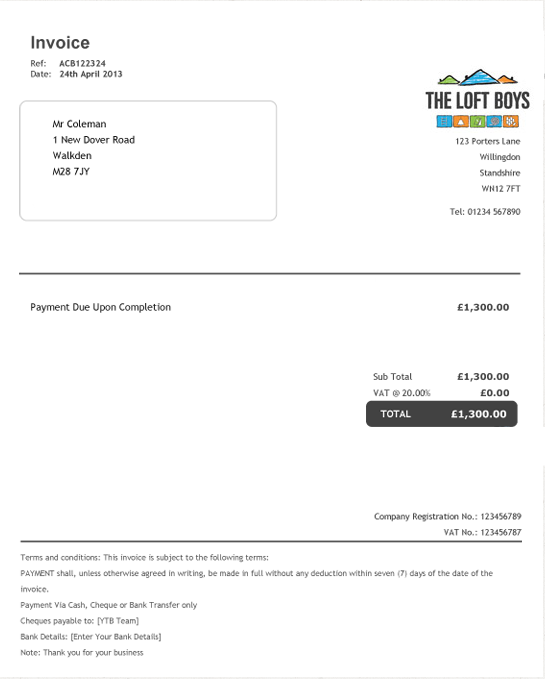 Here are the 4 key points you need to remember when putting together an invoice!
You MUST include a unique invoice number for every single invoice. This is a requirement for when you do a self assessment tax return.
The name and address of the person you're invoicing (should seem obvious, but even the most experienced can forget!).
A list of the products provided – for both the customer's and HMRC's sake.
If you're VAT registered you MUST include your VAT number.
See our full invoice guide for even more help on what to include on them!