Did you know you can store all your contacts in YourTradeBase?
From customers to builders yards and everything in between, our contacts list is designed to cater for those of you who are good at destroying your phone every once is a while. It's the perfect way of ensuring that you still have all those important numbers saved somewhere.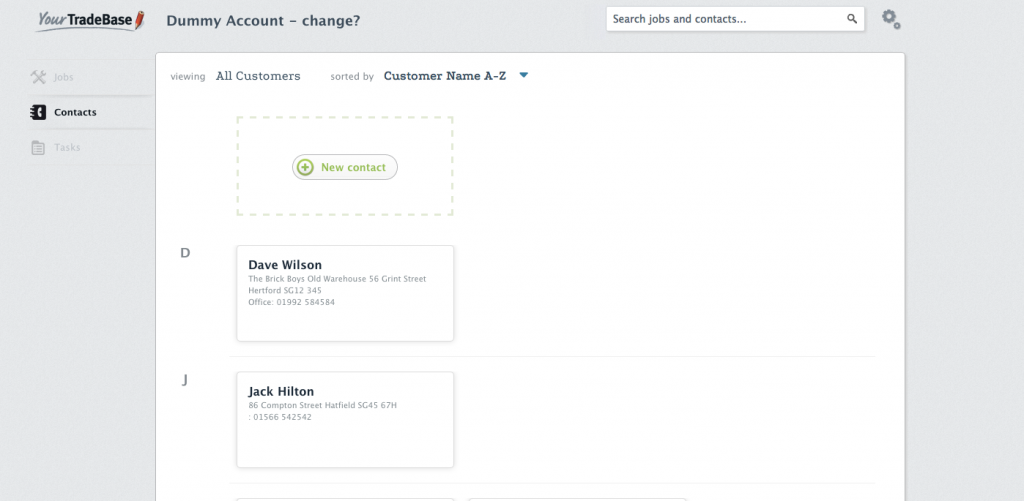 You can also assign notes and tasks to each contact to help you keep track of the jobs you are doing for them. This because we want to help you to use YourTradeBase as a place to build business relationships and not just a place to store customer names.
There are also some other helpful little changes that we want to share with you. YourTradeBase also has autofill for all your contacts. This means when you start a new Job for a customer who's information you already have and select your customer's name, it now autofills the rest of their details, so you don't have to keep putting it in yourself.
This helps when you start a job for a new customer, as you can add them as a contact at the same time that your filling in their details for the job. Meaning at any other point that their details have to be added again, YourTradeBase will automatically fill them in for you. You can still change them afterwards, if there are any differences that need to be made, but this new helpful feature makes the process much faster for you.
In addition to all this we've also added a Google Maps service, so you can see exactly where in the world your contacts are when you click on their postcode.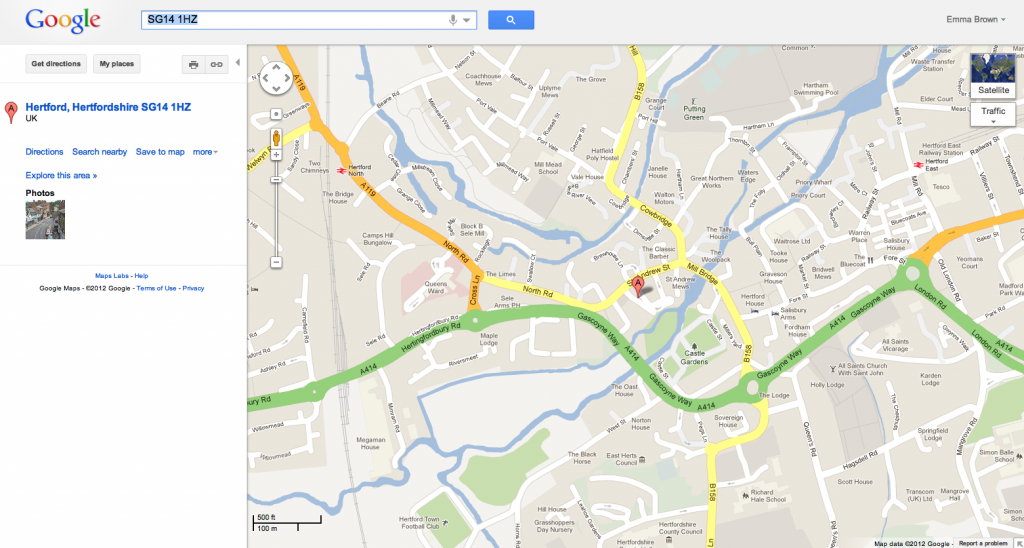 Keep up to date with what's happening with the YourTradeBase on our Facebook and Twitter pages.