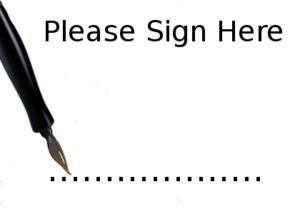 A campaign spearheaded by Rok plc and backed by other organisations, Dewalt to name one, is calling on the Government to reduce VAT to 5% on all property repairs in a bid to take the strain from us tradesmen and reduce further job losses due to the recession.
To help and get some weight behind this campaign you can sign Roks 'Repairing Britain petition' on the Downing Street website.
Go on – What you waiting for?
Enjoying this stuff? Find it useful?
Get it straight to your inbox — easy.
We'll send you a new article as soon as it's published.
Just enter your email below.