This week we're asking if these Friday Fun's show a stroke of genius or stupidity…
We can't quite decide which!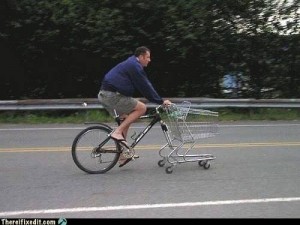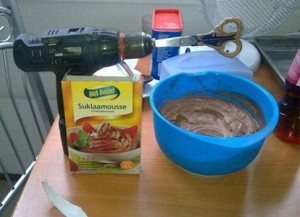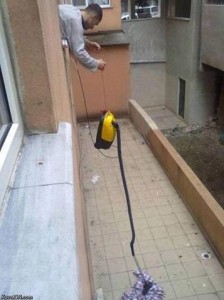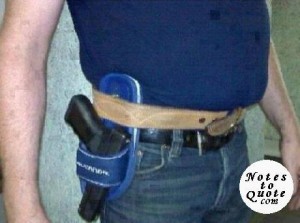 Have a good weekend!
Enjoying this stuff? Find it useful?
Get it straight to your inbox — easy.
We'll send you a new article as soon as it's published.
Just enter your email below.