Grab our shiny new app and get your hands on a truckload of faster features, wherever you are. It's live in the App Store and Google Play today. Go, go, go!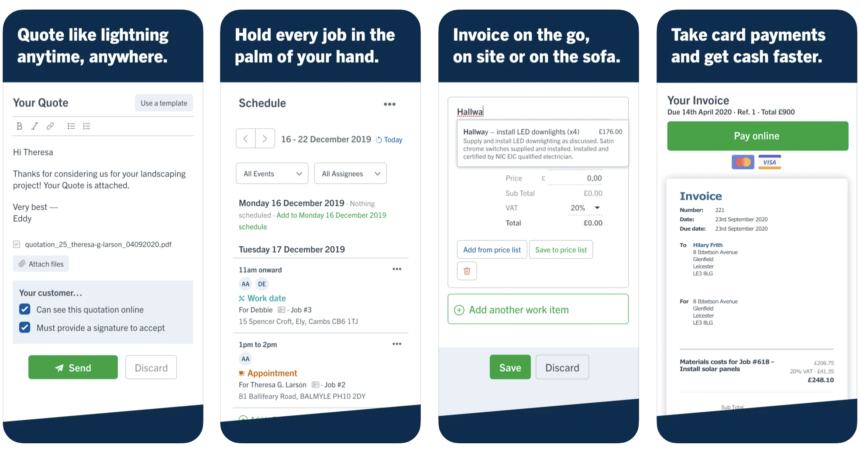 You asked, we grafted. And now our No.1 most requested feature is live – the faster, better YourTradebase native app, designed specifically for your phone or tablet. It's packed with all your favourite YourTradebase tools.
The new app taps into all the great functionality of your phone or tablet, letting you nip round faster and nail your paperwork in no time. And we'll be adding a tonne of great new features over the next few months, helping you smash through that To Do list faster and feel super good.
Sound pretty handy? It's all yours to download today on the App Store or Google Play. 


Let's do this!