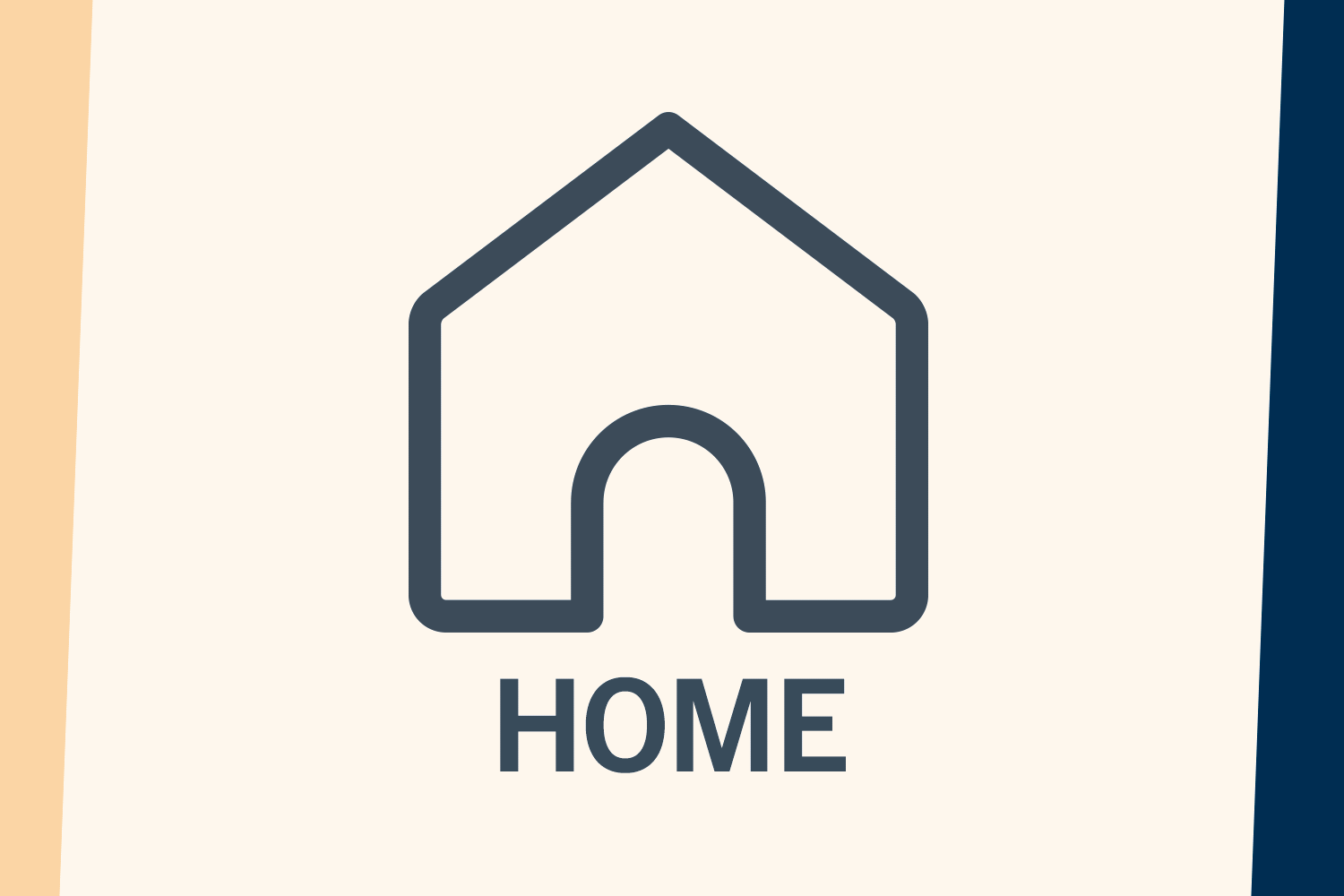 There's a few changes heading your way to freshen up the way YourTradebase looks and to make things faster and easier to use.
Today, we launch the first of those changes: a fresh new navigation, updated for all screen sizes to be clearer, easier to click and faster to load.
Here's how it looks on larger browsers:

You'll find your settings, manage team and account options by selecting your initials: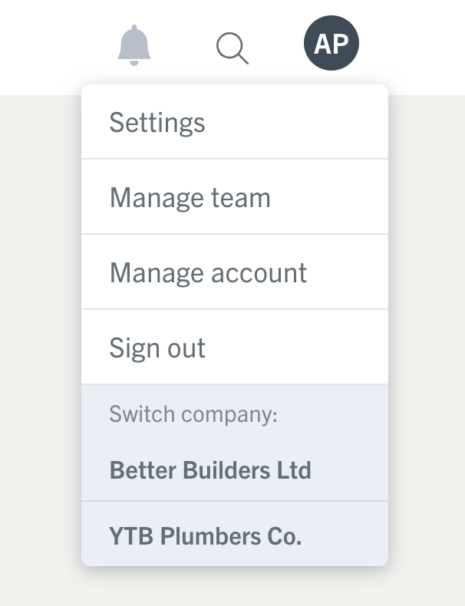 And here it is on your mobile: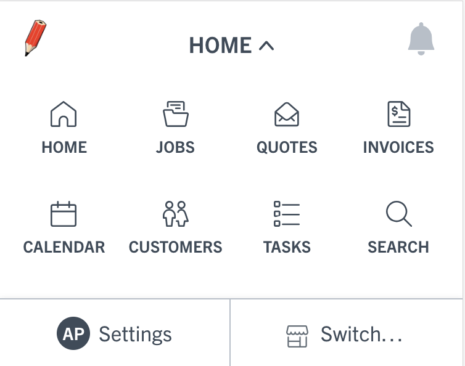 Happy navigating!