Want to know the best boilers to recommend to your customers this year?
It's hard enough keeping up with jobs that are going on without having to research the best boilers to recommend to your customers. So our guest blogger this week has done all the hard work for you – all you have to do is read on!
What's selling in 2013?
I have found that when it comes to combi boilers finding one that all installers agree about is nigh on impossible.
Like anything I guess, different installers have their own opinion about what the best combi boiler model is.
It is therefore going to be difficult for me to award 1 combi boiler model "best buy" status over another.
I therefore decided to wimp out and give a general overview on some of the most popular combi boilers that have been selling in 2013 so far.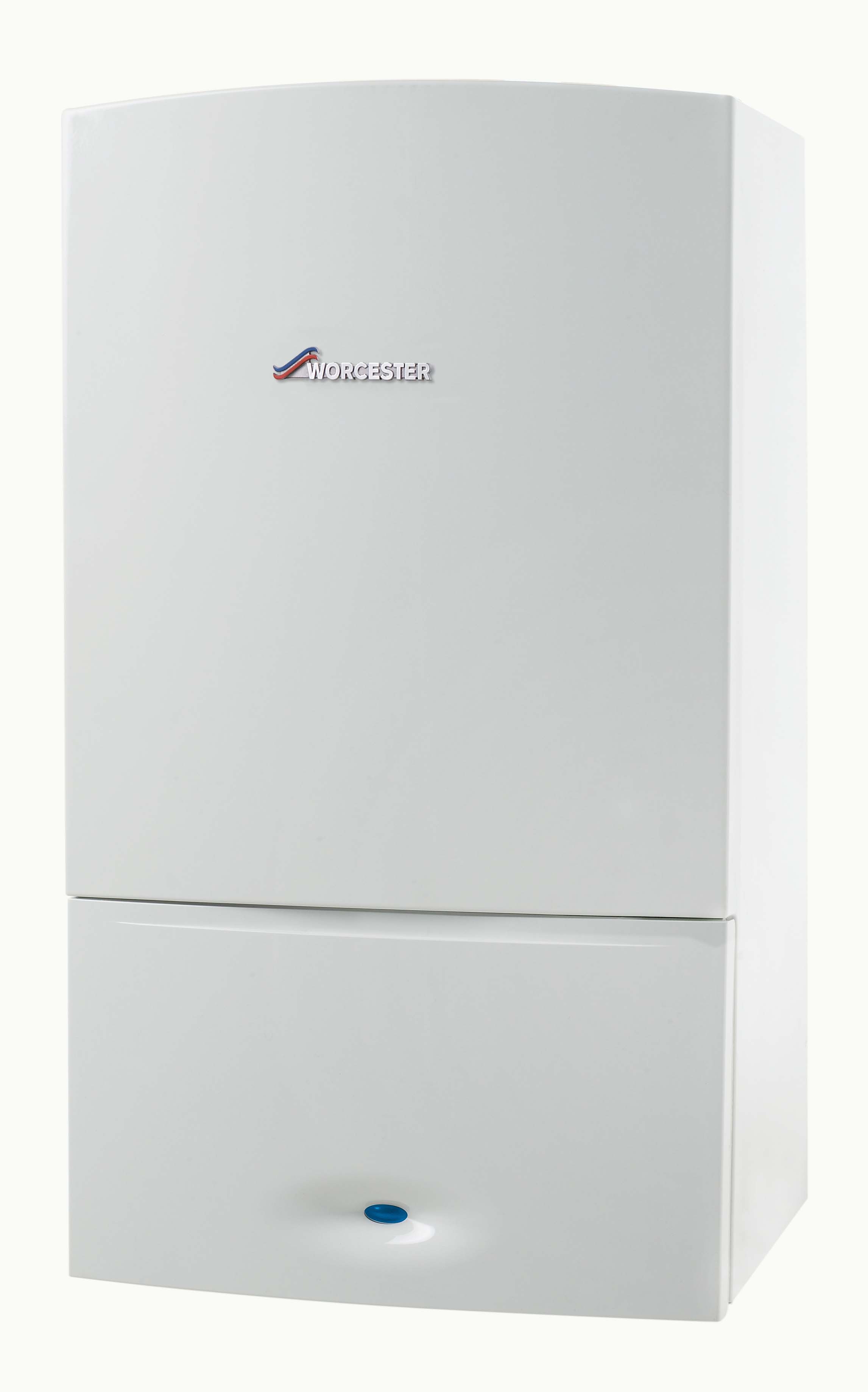 Worcester CDi Compact range
In early 2013 the CDi Compact range was introduced to the market to offer homeowners greater choice when it came to installing the combi boiler in their property.
The CDi range is the smallest combi model that Worcester have manufactured to date and this makes it nice and easy to install in tight spaces such as closed kitchen cupboard areas.
With a 5 year warranty and in spite their small stature a powerful performance, the CDI Compact range is one that is becoming more and more popular.
Vaillant EcoTec Plus range
Ideal for medium to large sized properties, the 831 has probably been the most popular seller in the Vaillant Plus range.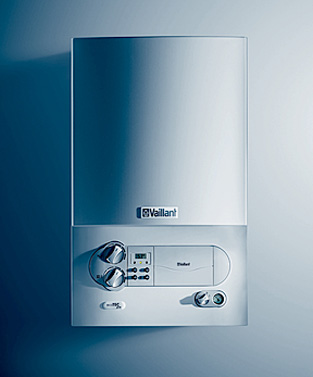 Matching the Worcester equivalent (the 29CDi) in terms of its 5 year warranty, the Vaillant EcoTec Plus range covers central heating outputs of between 19kW – 28kW and has a hot water flowrate range of 9.4 – 15.2 litres/minute.
With a SEDBUK A-rated performance, the EcoTec Plus range range is lightweight and all feedback we have had suggests it is nice and easy to install.
Ideal Vogue's
With a futuristic look, the Ideal Vogue Combi Boiler range looks like it has arrived from the future.
Its sleek and stylish performance doesn't mask its quality in other areas either, as the Ideal Vogue range covers an expansive heating output of between 18kW-32kW and flowrates of between 10.4 – 16.4 litres/min. There really is something for properties of all sizes.
The biggest reason for the popularity is probably the 7 year manufacturer warranty, which acts as a great enticement for homeowners looking for extra safeguards against faults further down the line.
If you are an installer then I am sure you have your own opinion about what makes a good boiler, but hopefully this overview of some of the biggest sellers in 2013 will prove useful in highlighting some of the popular combi boilers currently available.
Author information: This article was written by Tom Key from Direct Heating Supplies, 1 of the Uk's fastest growing online retailers of heating and plumbing supplies.
Thanks Tom for a great article!