A major upgrade to uploading and attaching files in YourTradebase…
Uploading files took too many clicks and too much time. File uploads needed to work faster and better, so that's exactly what we've done.
Here's what's new with files:
Multiple file uploads
No more uploading files one by one: select as many files as you need and we'll upload them all in one go.
Drag and drop files
Got a file ready to be uploaded or attached to an email? Just drag it right into the file area of YourTradebase, drop it, and we'll get it uploaded.
Got multiple files? Drag as many as you need! It's as easy as… dragging and dropping!
Faster uploads with fewer clicks
File uploads, email attachments, company logos and accreditations have all been re-worked from the ground up to be faster. You can also select files with a single click… spend your clicks on better things 🙂
Better mobile uploads
Uploading files on a mobile? Before: Hard. Now: Easy!
Select files and photos to upload from your mobile's camera, photos or from Dropbox, iCloud or Google Drive.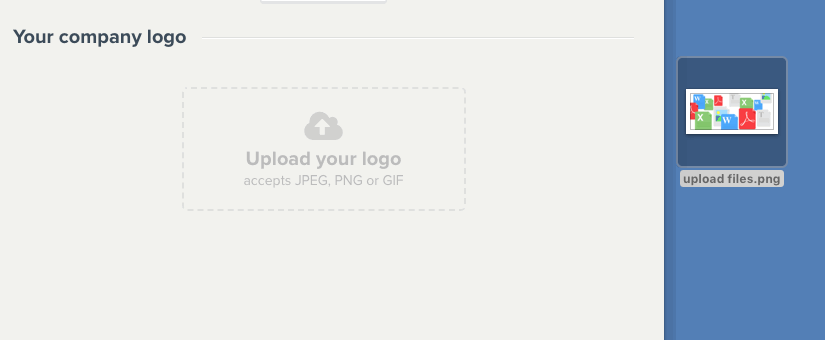 Happy file-uploading!