If you get a GDPR request from your customer to share with them the data you hold, we've made it easier to grab that data from YourTradebase.
To export the data for a customer, visit that customer, then select 'Actions > Export to CSV'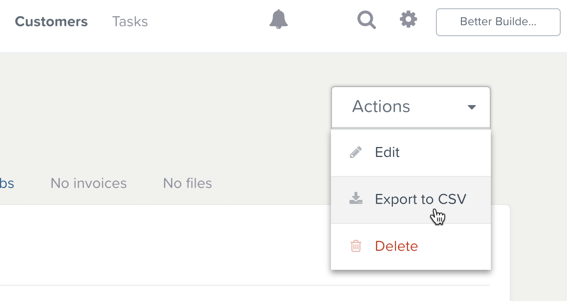 Your CSV file will then automatically download with the data you hold on that customer.

We're working to improve this very soon, by allowing you to also export the messages and invoices you hold for a particular customer.
Happy exporting 😎