Faster, more accurate address entry thanks to our latest update… Address lookup is now live in YourTradebase 🎉
Entering the correct job or customer address is super important – you need to know where the work needs to happen, and where to send your invoice once it's done!
Today's update has made entering addresses faster and more accurate with address lookup.
Search by postcode in the UK
For our UK customers, you can quickly search for your customer or job address using any UK postcode.
Enter a postcode, hit Find address and you'll see a selection of matching addresses. Once you select one, you'll be able to make any tweaks or updates to the address.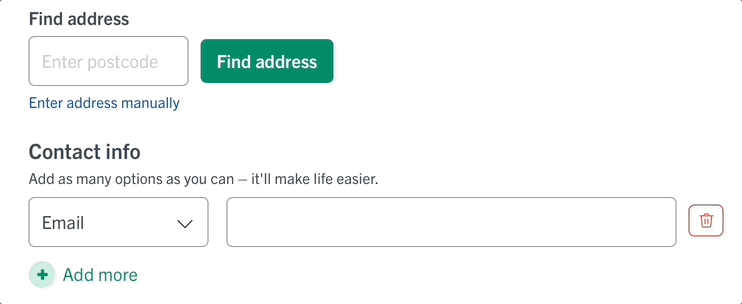 If you don't know the postcode, or just want to type out the address, go ahead and hit Enter address manually to enter any address. Hit Search by UK postcode? anytime to return to the UK postcode search 👍
Address auto-complete anywhere around the World
If you're outside the UK, you can use our new address autocomplete feature to speed up address entry and remove errors.
Just start typing any part of your address and you'll see a list of matching addresses – select the one you need and it'll be filled in for you!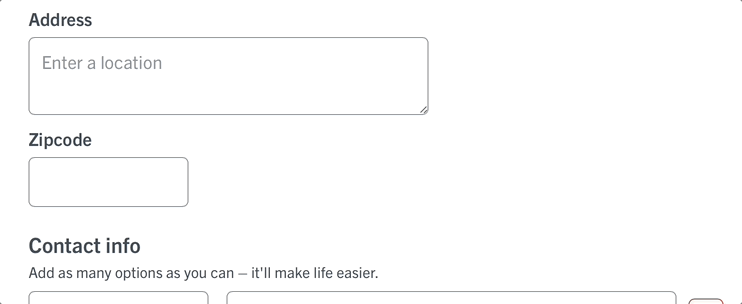 Whether you're finding addresses by a UK postcode, or using address autocomplete, job and customer address input is now faster and more accurate with YourTradebase 🎉
Happy address searching!