Here are the 3 simple steps to creating an invoice.
Step 1) Click 'new invoice'

Step 2) Input all the details directly onto the invoice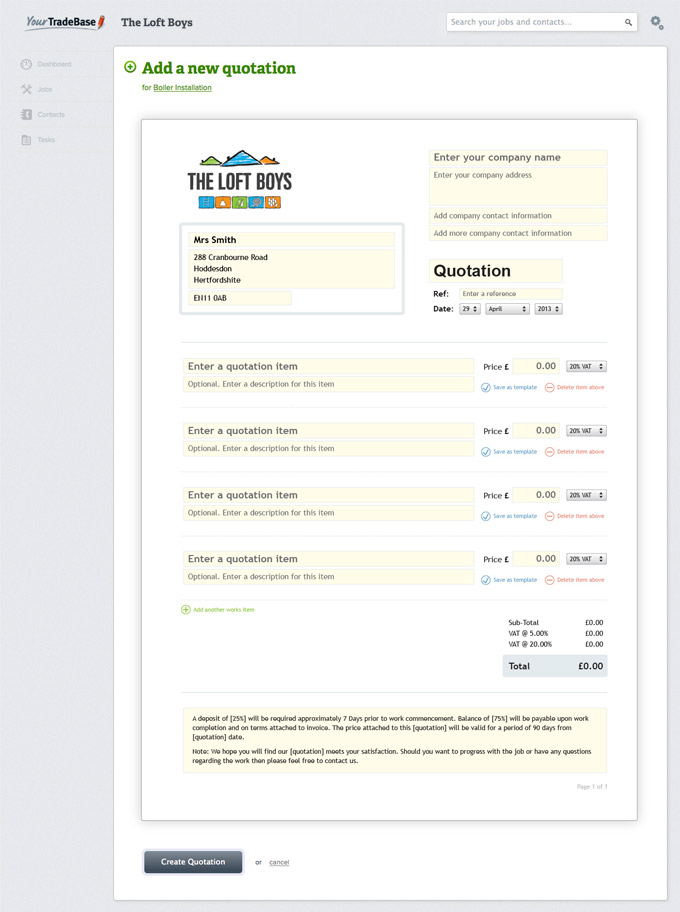 Step 3) Send, save or mark your electricians' invoice as paid! Of course you can edit it at any time too.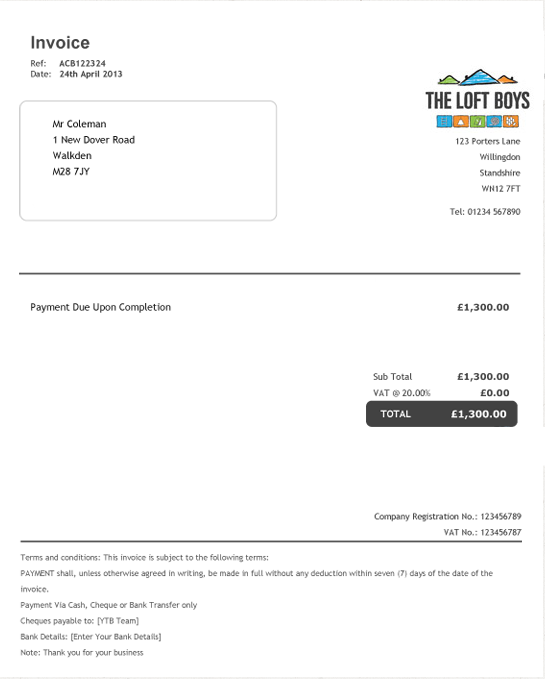 Want to be able to create your electricians' invoices as easy as 1, 2, 3?  Sign up for a free 30 day trial with us!
Our electrician software packages makes invoicing and more easy as 1,2,3!
Enjoying this stuff? Find it useful?
Get it straight to your inbox — easy.
We'll send you a new article as soon as it's published.
Just enter your email below.