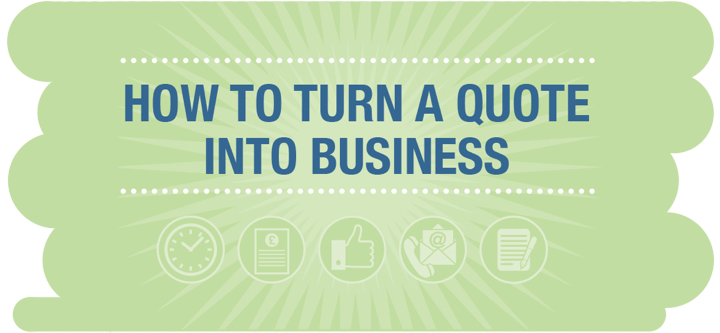 Sending out a quote is an investment of your time. How can you stack the odds of winning in your favour, and make sure your investment has the best chance of paying off?
A 2015 survey from The HomeOwners Alliance and TrustMark shines a bight light on what customers do – and don't – look for when deciding which tradesmen to choose for work.
What can you learn from what customers look for, and how can you apply it to your quoting process to turn more of them into new business?
What % of your quotes = new business?
There's a classic business saying credited to Peter Drucker, a management consultant, that goes:
"You can't improve what you don't measure".
The idea is simple; if you want to improve something, you have to be measuring it.
Why does measurement lead to improvement? Partly because of something called the 'Hawthorne Effect'.
Coined in 1958 by Henry A. Landsberger, the Hawthorne Effect describes how people improve an aspect of their behaviour in response to the fact that measurement is taking place.
Think about it for just a second. Measuring something = you're more likely to improve it.
When you start measuring thing, positive things happen:
You can set yourself goals
You can see the progress made.
You can identify what needs to be refined for better results.
Want to improve your quote success rate? Start by measuring how many quotes you win: improvement (from behaviour change) will follow.
Know your quote hit rate
As a guide, we looked at 4,000 service businesses who use YourTradebase to create their quotes and found that 66% – or 2 out of 3 quotes – are accepted by the customer and result in jobs.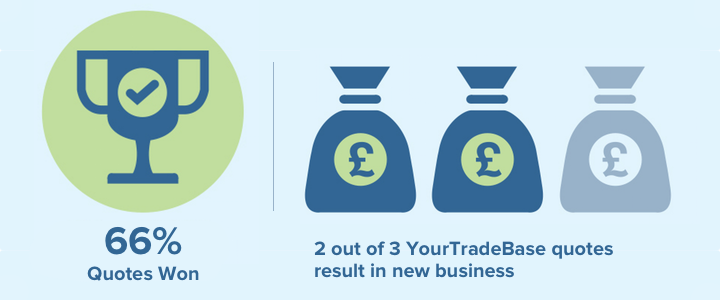 What's your quote success rate?
It's simple: keep track up the number of quotes you send out each month and how many jobs you win from them.
To calculate your quote win rate: (Number of jobs won / Number of quotes sent) * 100
That's your quote win rate, and it's what you'll be measuring to improve how many quotes you win.
What DO customers look for in their quotes?
To start improving your hit rate, you need to know what impacts a customers decision to choose one tradesman or service business over another.
Here's what The HomeOwners Alliance found when they surveyed homeowners in the UK: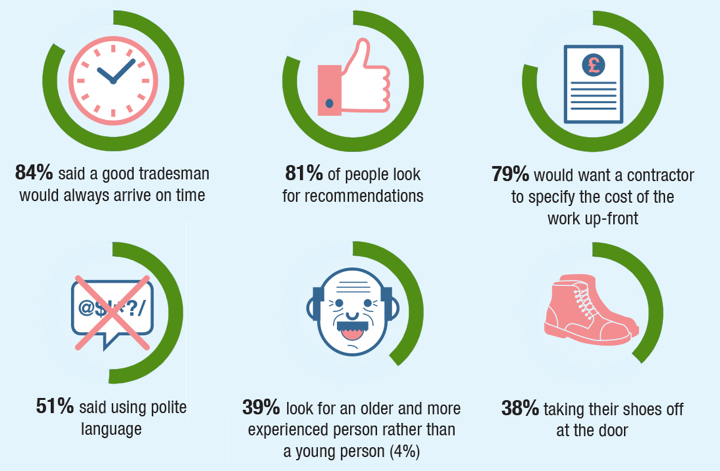 84% look for service businesses that turn up on time
81% look for recommendations from others
79% want to see clear costs up front
59% want to see a polite and friendly person
39% look for experience
38% look for taking off shoes at their front door!
…And what DON'T customers care about?

Only 14% want to see impressive tools
Only 13% want to see snazzy business cards
Only 12% want to see branded clothes
What DO customers check when choosing a quote?
They've met with a tradesperson, but what do customers check for when deciding between different quotes?

81% check for personal recommendations
79% check that all costs have been identified up front
67% check membership with a trades association
61% check a businesses website
What's missing from this list? Well, It seems price isn't a major consideration for customers choosing between different quotes.
Customers generally don't choose a quote based purely on cost. Trust and transparency seem to be much more valued that the price of the work.
Stack the odds in your favour: Tips for converting more quotes into new business
So now you know what customers do and don't look for when choosing between quotes and service businesses.
How do you put this all together and start improving your chances of winning new work?
Consider how a customer chooses which quote to accept: how many of these things do you do – or provide – to your customers when you quote for new business? Which of these things can you easily start doing to increase your odds?
From what we've learned about the customer decision making process, here are our top suggestions for increasing your quote win rate:
1. Provide testimonials and references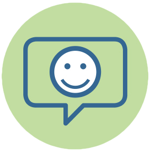 With 81% of customer relying on personal recommendations to choose a quote, including testimonials and previous work when submitting a quote is very likely to increase your odds of winning the work.
You might not have been personally referred to your potential new customer, but you've got happy customers – so make them count! Collecting and using customer testimonials and references could well be a shortcut to more work.
Include a sheet of references and, where possible, include any customers that are happy to be contacted about the quality and professionalism of your previous work.
Further reading: How to gather and use testimonials effectively.
2. Get your quotes completed quickly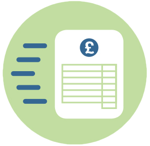 Customers value their time, and with 84% looking for service businesses to turn up on time and when they said they would, you should respect their time too.
We also know that 83% of customers get frustrated by the time it takes to receive a quote once a tradesman has visited.
So with speed being a big factor for so many of your potential customers, it pays to get this right. Make sure you're clear about when you'll turn up to survey or discuss new work – give a time range if you can't be clear and call to confirm an exact time as close to your time slot as you can – and make sure you're there on time!
If you're running late for a scheduled visit, be sure to let your customers now. You want to show them that you respect their time.
Once you've visited them… the clock is ticking! Let your customer know when to expect your quote or estimate, and then make sure you deliver on time. There are lots of ways you can speed up your quoting process, and using estimating software can be a great way you setup to turn quotes around quickly.
Further reading: How quicker quoting wins you more work
3. Produce professional quotes and be clear on costing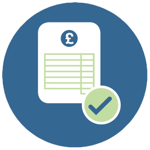 79% of customers want to see clear costing when receiving costs. We all hate hidden prices or confusing costings structures. Make sure your customers are crystal clear on what you're providing and what it's going to cost them to avoid any confusion.
Providing clear costings and descriptions of the work you're quoting for also ensures you avoid any conflict further down the road, should you win the work.
Clear costing and concise descriptions of the work you're going to carry out builds trust, transparency and confidence. Using software for job management like YourTradebase could also help by providing you easy tools to create professional quotes and ensuring you get the details right 🙂
Further reading: How to write a winning quote
4. Make sure the details are clear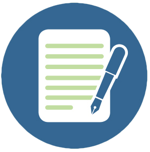 As well as clear costing, be clear about your terms.
We know customers value confidence above low cost, so the devil will be in the details of your quote. Making sure your terms and conditions are clear, plain and simple to understand will help to build trust with your customer.
Include within your terms how long your quote is valid for, your required payment structure and any insurances or warranties that you have.
If there are optional extras that your customer might want to choose from, make sure they're clearly marked and explained on your quote, and offer a follow-up call with your customer so you can review the options together and you can answer any questions they might have.
5. Highlight any trade association memberships and guarantees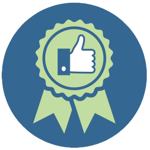 Lastly, we know that 67% of your customers will check to see if you have any trade accreditations or belong to any trade organisations.
But, don't rely on them checking – provide these trust credentials upfront and centre within your quote.
Highlight any trade associations you have a membership with, any accreditations your service business holds, and any guarantees that are applicable.
Including these details help put your customers mind at rest and tips the odds of winning the work in your favour.
Checklist for increasing your quote win rate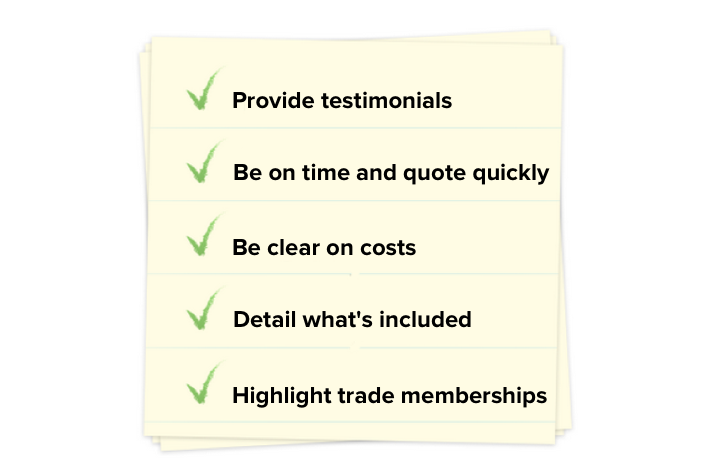 You spend a lot of time quoting to try and win new work. Making some small changes could make a huge difference to your business.